International and Interstate Guests who are Members of a registered golf club may have the opportunity to experience golf at one or more of the Melbourne Sandbelt courses subject to availability. All players must present a letter of introduction and handicap confirmation from their Home Club.
To help plan your trip, the following trip planner has been developed for you to download and discuss with your golfing friends; then contact may be made directly with the Clubs or via the online form below
Online enquiry form
Looking for some inspiration? Check out these suggested itineraries featuring courses of the Sandbelt and a taste of the best Melbourne has to offer.
Melbourne and the Jewels of the Sandbelt
Melbourne like a Local
Melbourne Sandbelt and The Great Ocean Road
Melbourne Sandbelt and the Mornington Peninsula
Melbourne Sandbelt and the Yarra Valley
Melbourne Sandbelt Extended Stay
Melbourne Sandbelt Plus a Day Trip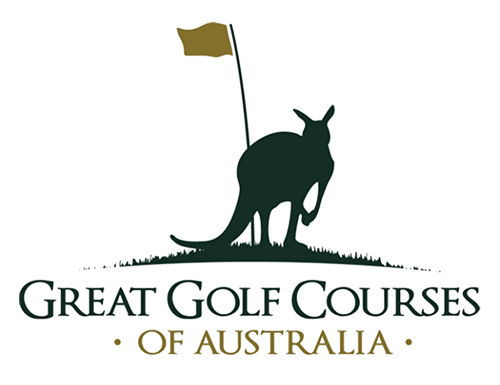 With so many wonderful Melbourne Sandbelt courses to choose from, it can be hard to know where to start. If you would assistance planning your trip or are looking for more information, please feel free to contact Great Golf Courses Of Australia.(+61)0449233620 or golf@greatgolfaustralia.com.au